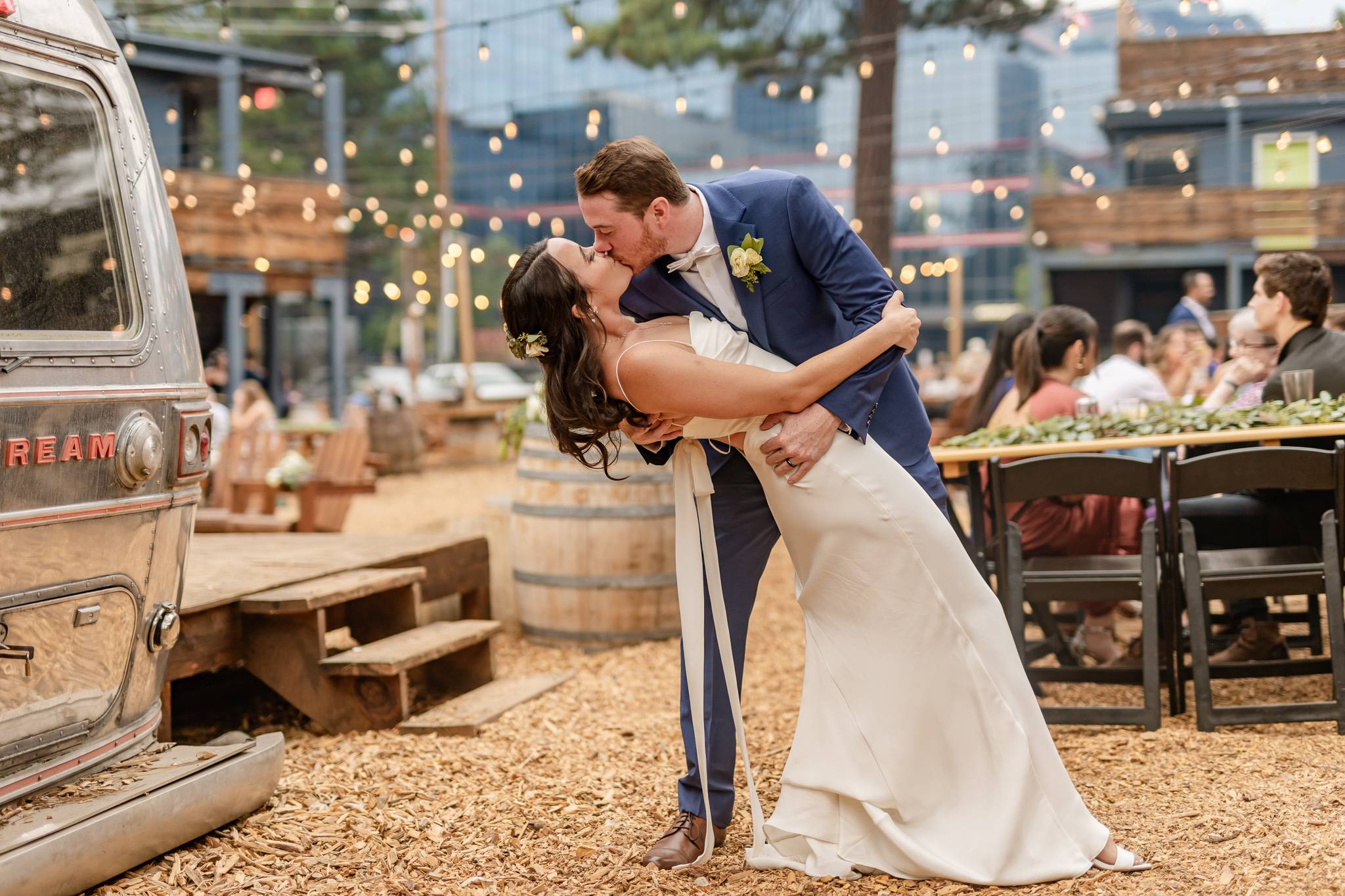 Meet the Photographer & Videographer
I want to be your wedding photographer, and I want to make your jaws drop.
Read more
Wedding Portfolio
Welcome lovers & friends to our new site. We have a great body of work to share with you. Our style varies depending on the client. So whether you want lavish jaw dropping photos or you just want us to capture the moment we're confident that you'll be pleased. We just love shooting weddings no matter how big or how small the event is.
Wedding Portfolio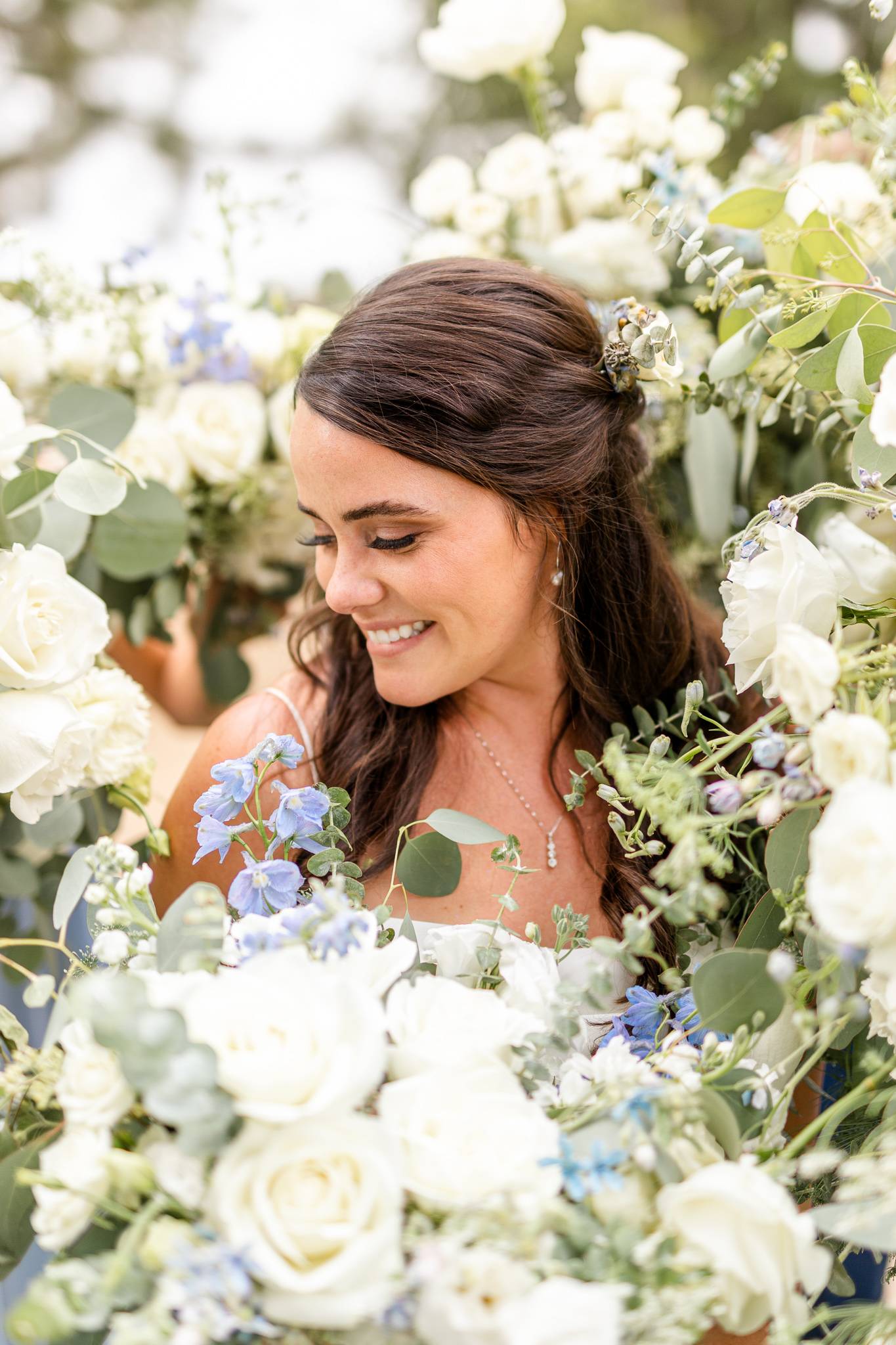 Hold Your Wedding Date
You can reserve your date by making a deposit after we've confirmed an available date. There are lots of options to choose from. From drone shots to custom photo albums and Blu-Ray DVD's were sure that we'll find a way to capture your special day in paradise. There are also many additional add on options as well. From 4k 360 Video to Photo-Booth rentals.
Hold the Date
Contact Me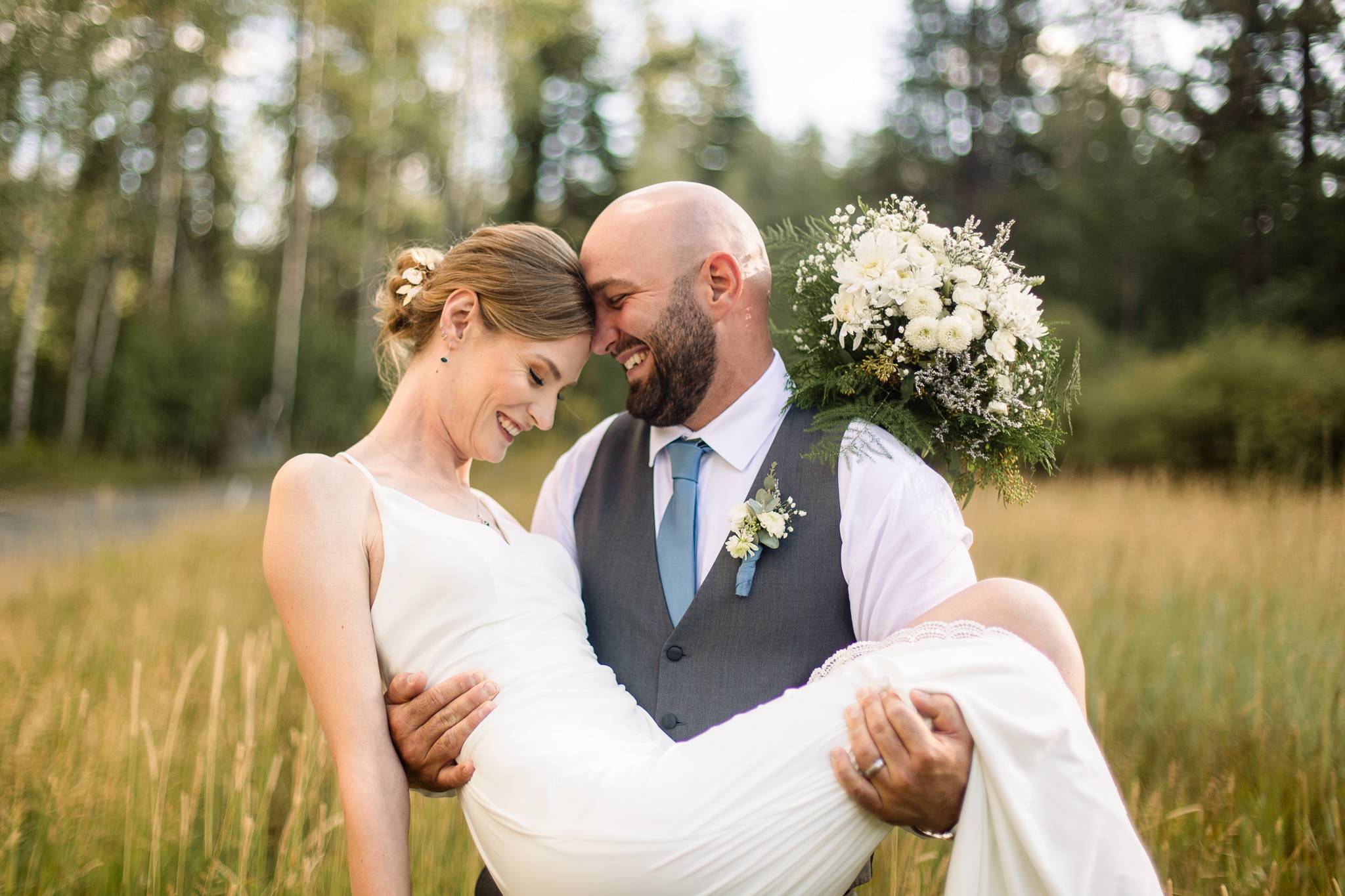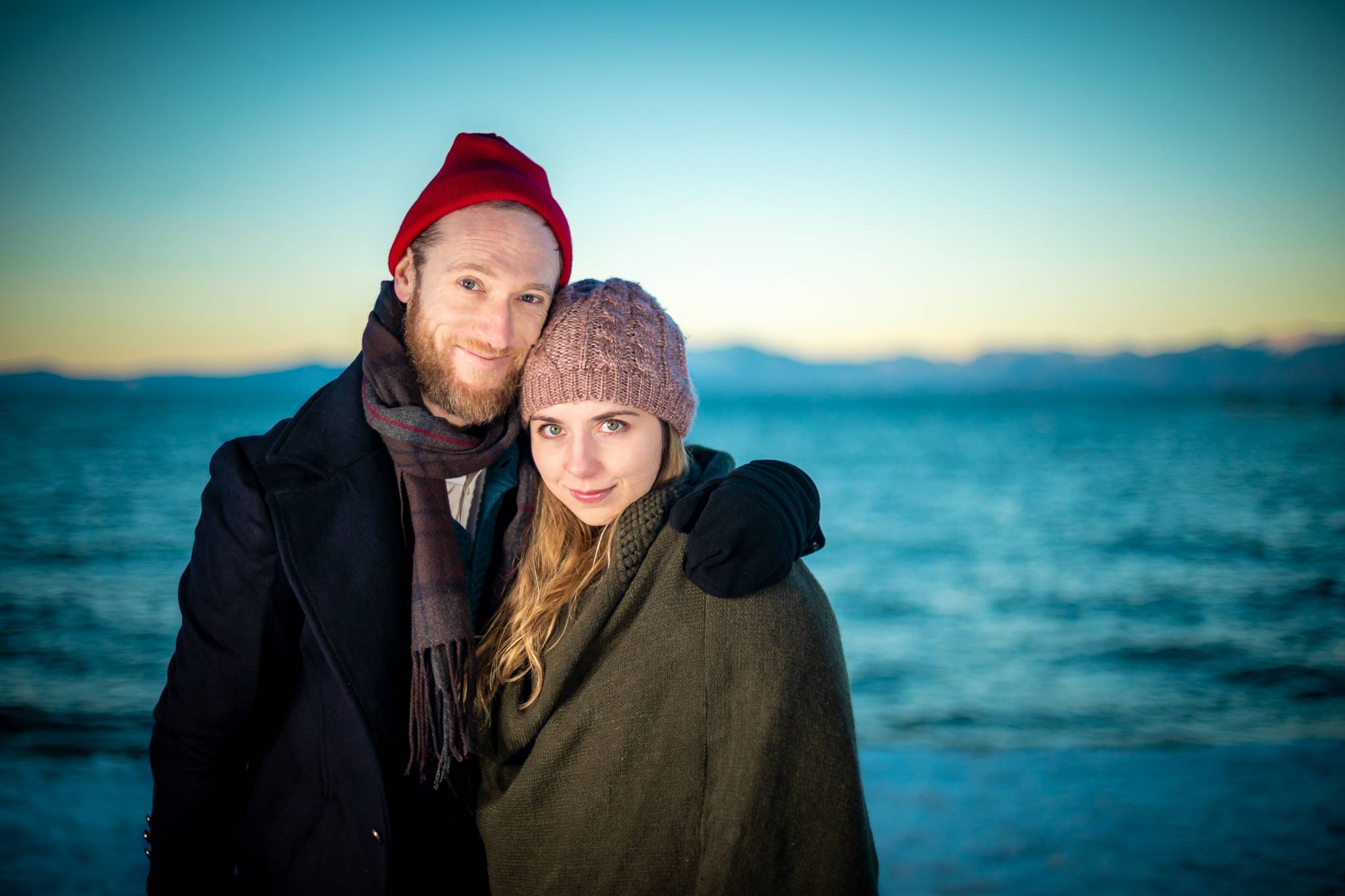 Meet the Videographer
Your dream team is here. want to be your wedding photographer or videographer, and I want to make your jaws drop. I consider myself a strobist photographer with an eye for naturally lit, stunning photos and videos.
We want to create art with you. Every second of your big day is an opportunity to create a dramatic and beautiful keepsake for you to remember forever. I want to get to know you and collaborate to invent your own personalized wedding memories.
Iv'e accommodated couples on just about every style. Whether they were surreal, dramatic, or just fun and simple with natural lighting I alway enjoy the process. Thats the real secret to making great work. LOVE IT!
Read More
Contact Me
Portfolio
Some selects from our gallery